If you're looking to innovate, we're here to help
Tandemic is an innovation firm with teams based in Singapore, Malaysia, Thailand, and the Philippines.
We create innovative approaches to tackle tough business and social challenges. Our work makes products, services, and interventions more meaningful to people.
We provide training and consulting for people who want to do the same. We partner with organisations to make innovative and client-centred ways of working business as usual.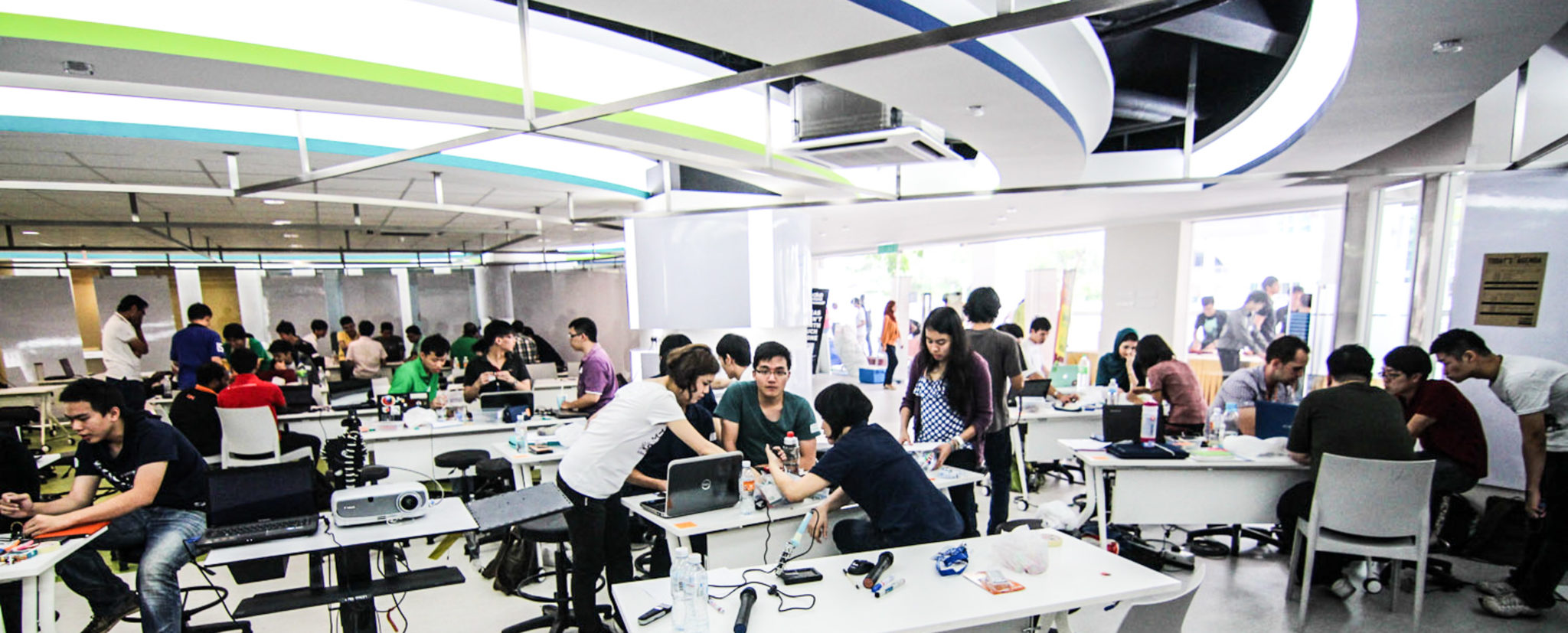 A trusted partner
We work with businesses, governments, and social organisations to create change.
Our work spans 10 countries in Asia and Europe. Over 5,000 people across Asia have taken part in Tandemic training. The Tandemic team has designed new ways of preventing diabetes, new FMCG product experiences, and future-oriented approaches to improving education.
We bring to the table deep expertise in a proven methodology rooted in design thinking and lean startup approaches.
How we might work together
Our work leads us to partner deeply with companies, governments, schools and socially-oriented organizations to solve tough problems through user-centric design thinking principles and methodologies, that enable us to understand our client's biggest challenges and gain deep insight into their users. Projects include:
Working with UNDP and the Bangladesh government to prototype new types of government services and produce a toolkit for South-South collaborations based on design thinking.
Helping a major international bank redesign its financial literacy education around building financial habits amongst children and university students.
Working with UNHCR to rethink how refugees learn about starting businesses and ensure business continuity once they are placed in a new country.
Our Training & Development Practice provides workshops and capacity development programmes in design thinking and lean startup for the social sector. We create transformation journeys that build an entrepreneurial environment even in established organisations, help staff innovate around user needs, and make use of rapid prototyping to develop products that respond to deep user truths.
Our Consulting Practice works with organisations to research, design, and prototype social innovations. We work alongside our clients to create meaningful social change by developing strategy, shedding light on complex ecosystems through research, and validating new solutions.