Building social enterprises or new products and services. These ventures are proven and built into independent organisations or handed off to a partner for continuity

Equipping individuals and teams to become effective changemakers by building new enterprises and designing human-centred products and services

Working alongside our clients to creating meaningful social change. We develop strategy, shed light on complex ecosystems, and prototype solutions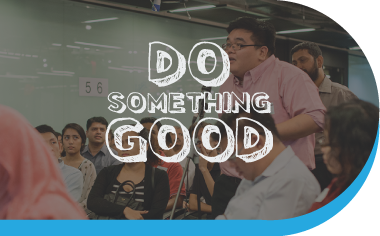 CREATING SOCIAL ENTERPRISES
Do Something Good, Malaysia's largest volunteering platform with over 100,000 registered volunteers, was built by Tandemic. The platform improves access to volunteering activities while sustaining itself through corporate volunteering services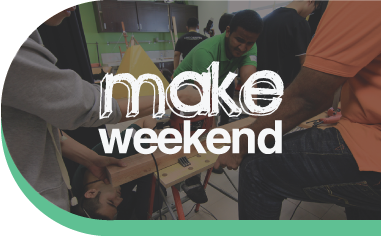 BUILDING YOUTH INNOVATORS
Celcom, the US State Department, and many more work with Tandemic to engage over 4,000 youth across Malaysia in ideation and prototyping, creating new products, services, and social ventures.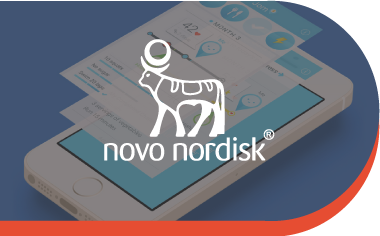 RETHINKING DIABETES PREVENTION
Novo Nordisk, the world's largest insulin producer, works with Tandemic to research, design, prototype, and deliver a health intervention that uses the psychology of behaviour change to create real improvements in how people eat and exercise.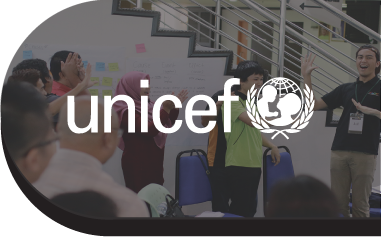 RETOOLING FOR INNOVATION
UNICEF works with Tandemic strengthen its innovation capabilities. As part of its transformation process, the UNICEF Malaysia office worked with Tandemic to look into the future of child wellbeing.
Give.my is crowdfunding for education
Every day, in schools around the country, teachers are taking money out of their own pockets to run special science demonstrations…
Building social enterprise intermediaries
A guide for governments and donors
By Kal Joffres The long-term sustainability of a social enterprise ecosystem depends on pivotal decisions funders in the ecosystem make…
CSR in Malaysia: How the landscape is shifting
What does Tandemic do, and how has it been an advocate of social responsibility? We help companies build innovative and…