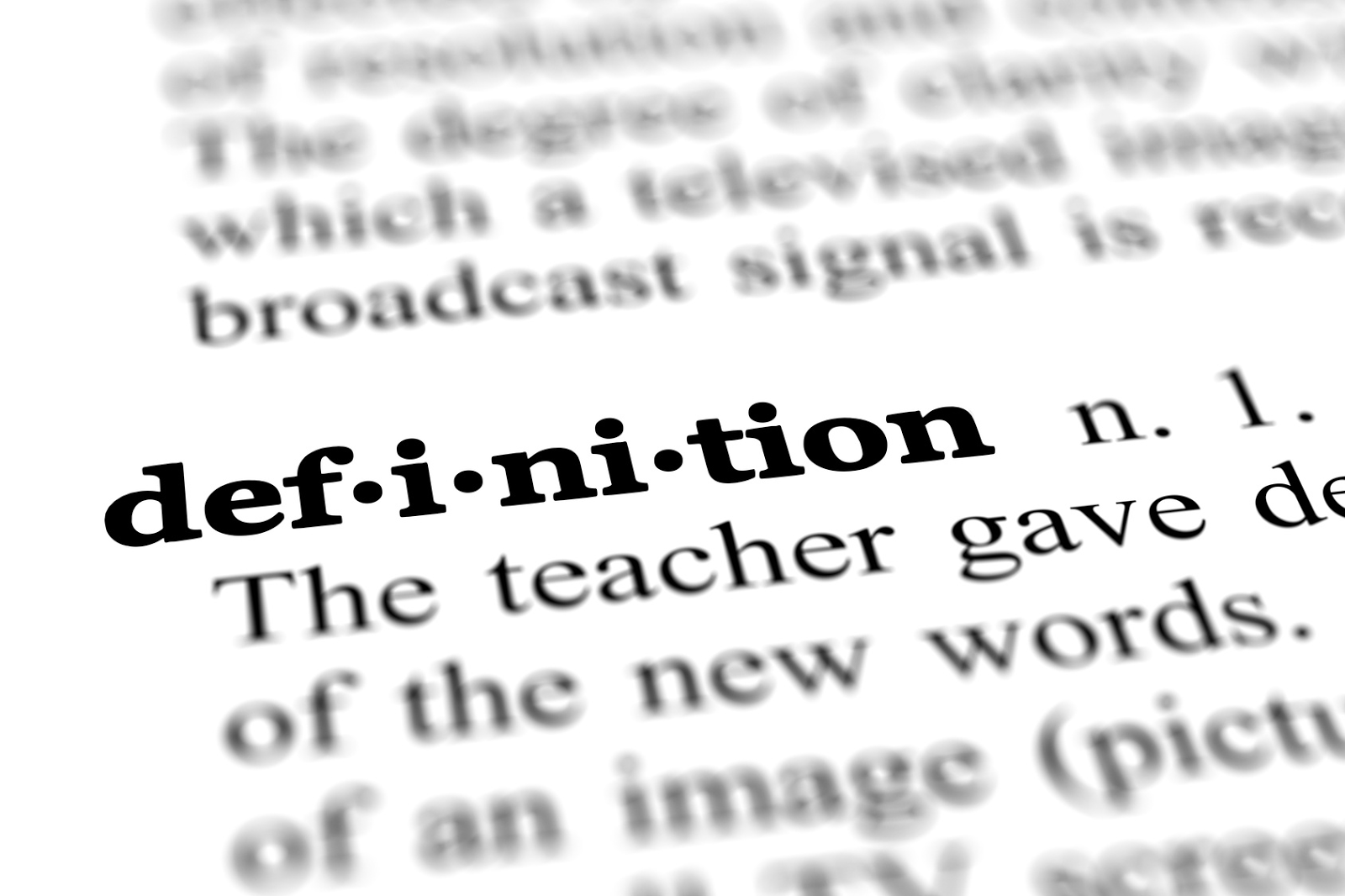 By Kal Joffres
In the past year, we've spoken to a number of government agencies and foundations that want to create benefits specifically for social enterprises. Many of these policies never materialize because agencies don't have a reliable way of determining what is and what isn't a social enterprise.
That's a task that we've taken up by creating the Social Enterprise Policy Working Group. The group's goal is to provide what we're calling a 'legally operationalisable' definition of social enterprise. In other words, a definition that is sufficiently specific to stand up to legal scrutiny. The working group is made up lawyers, social entrepreneurs, and university researchers.
Drafting the definition has been challenging on a number of dimensions. We're designing a definition that can be applied to a variety of legal entities, from enterprises to associations. We've also had to settle on a way of defining what constitutes "social benefit." Many of the existing legal frameworks for social enterprise around the world have left this open, a situation that would make adopting a definition of social enterprise unpalatable to many policy makers here.
While this definition could someday become the basis for a new kind of organisation legal structure, at this point we are just looking at having it applied on a policy basis. That's because going the policy route is both faster and easier for creating government recognition of social enterprises.
I'm happy to say that this week we've surmounted most of the major obstacles in putting together the definition. Going forward, we'll be submitting the draft to the broader working group for discussion and soon after for comment by social enterprise community.